Introduction
LinkedIn Learning is an online content provider offering thousands of video courses in software, creative, and business skills. When purchasing and syncing LinkedIn Learning courses into your platform from Docebo's Content Marketplace, you can directly upload them as courses, or you can store them in the Central Repository as AICC training materials to be pushed to your courses.
This article explains the best practices and gives some tips and tricks regarding LinkedIn Learning within the context of Docebo and how to manage content from LinkedIn Learning in your platform.
Learn more about managing LinkedIn Learning in the content marketplace.
For further details on the Docebo integration with LinkedIn Learning, also see the LinkedIn Learning and Docebo LMS Deep Integration Guide.
Best Practices
When setting the LinkedIn Learning catalog visibility, make sure that the number of users accessing the catalog does not exceed the number of LinkedIn Learning licenses you have purchased.
In certain situations, inline content may not be available. In order to make this content viewable, please follow the following steps for the browser of your choice:
Chrome
Go to Settings then select Privacy and security. Choose Cookies and other site data and change the setting to Allow all cookies.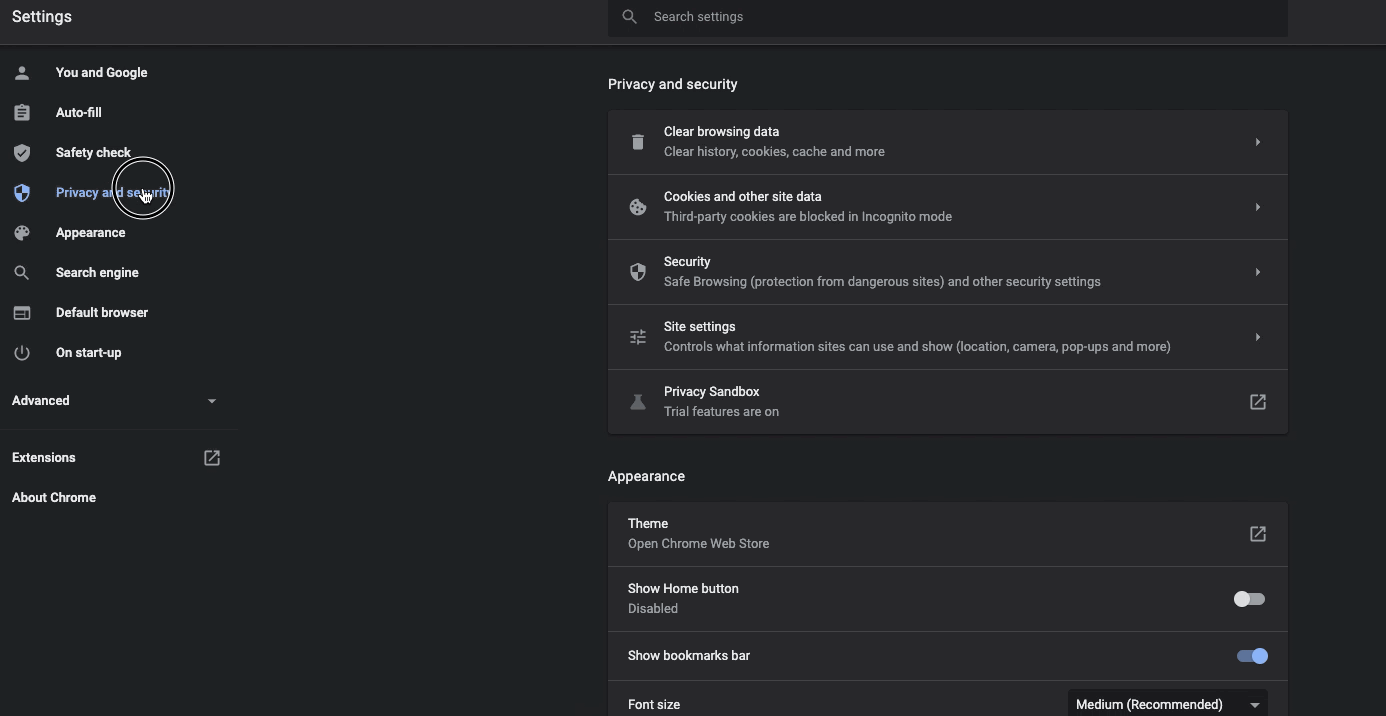 Firefox
Go to Settings and select Privacy & Security. Scroll down to Cookies & Site Data and click on Manage Exceptions. Enter https://www.linkedin.com and click Allow.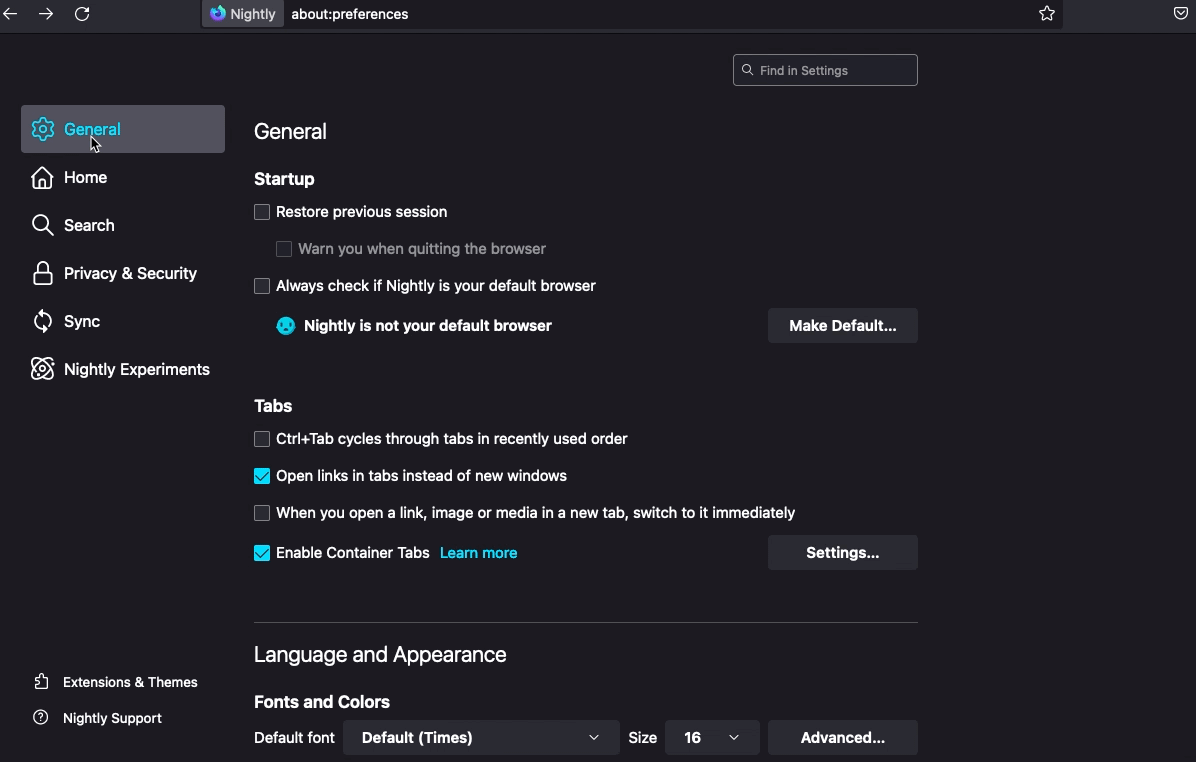 Safari
Go to Preferences and then Privacy. Uncheck Prevent cross-site tracking.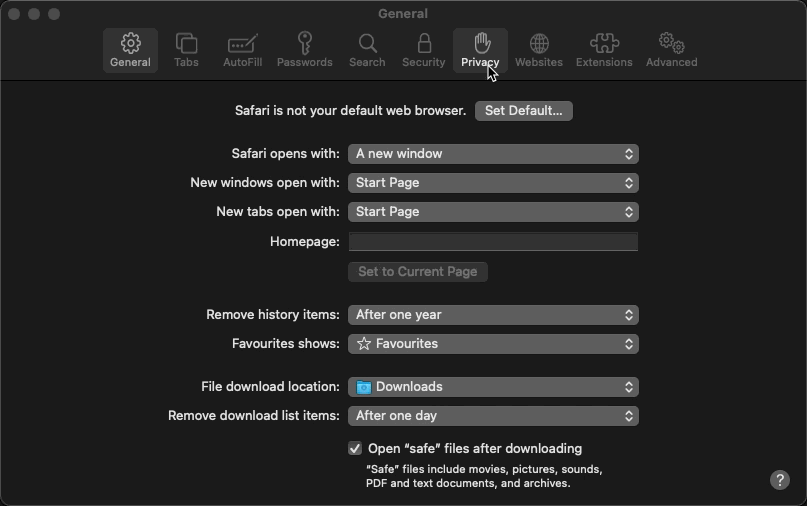 Microsoft Edge
Go to Settings and select Privacy, Search and Services. Click on Exceptions and then Add a Site. Enter [*.]docebo.info and click Add.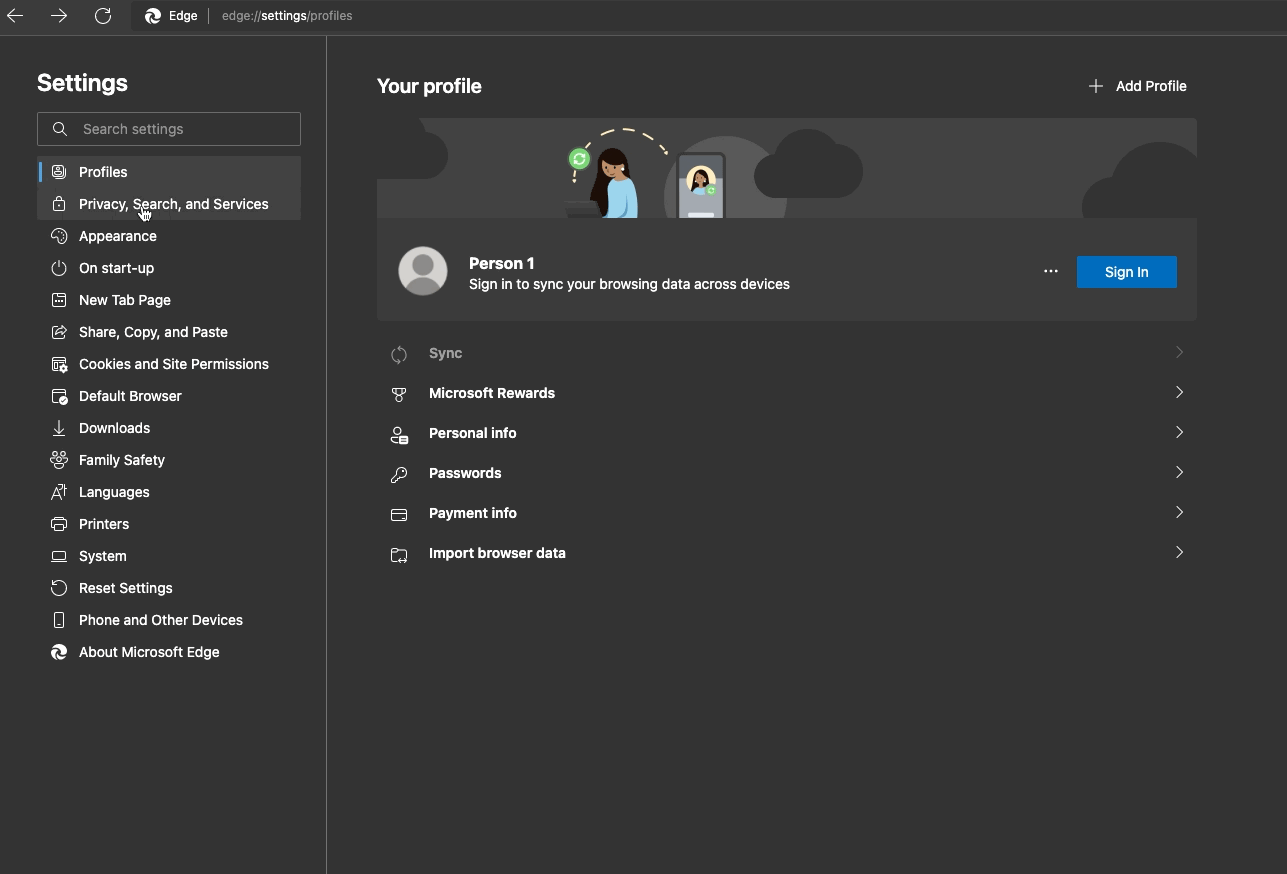 Important Notes
The LinkedIn Learning catalog is not available to be included in a

Catalogs Widget

if you set the

Custom Selection

option in the

Catalogs to Display

section when configuring the widget, but it is available if you choose the

All Catalogs

option for the Catalogs Widget in the same section. Moreover, it is available on the

Course Catalog Built-in page

.

LinkedIn Learning has an API limitation of a maximum of 500 courses returned that is meant to preserve the performance of the partner's connector. Please Note: Docebo was not meant to be utilized as the repository of the content provider's entire library as attempting to do so can have a negative impact on import performance on the platform. We suggest always refining your search when importing the courses needed for the specific training of the learner.