DISCLAIMER: Some content in this article shows details only available with the new course page. Contact your Administrator for more information.
Introduction
The course program might include files that you have to download to your device so that the information included in them will be permanently stored and available for you, even when you are offline.
The possible formats for files as training material are DOC, XLS, GIF, PNG, TXT, DOCX, XLSX, PDF, PPT, and ZIP.
Downloading Files
Access the course and click on the title of the file in the Syllabus area. You can identify files in the list of lessons by checking the text under the lesson title, which shows the lesson type.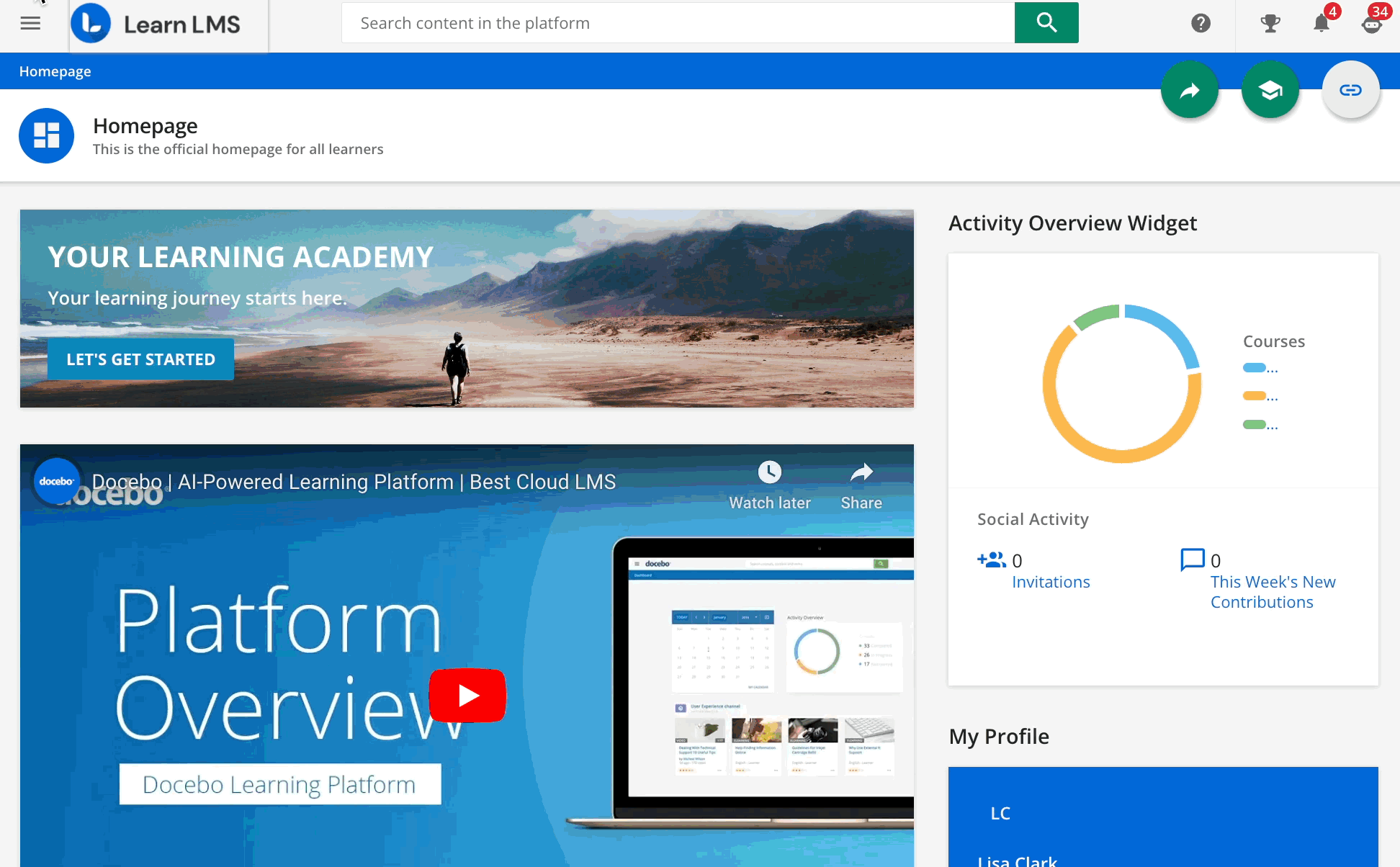 Click on Download File on the course page. Depending on the file type, the platform might open the file in a new tab of your browser or start the download in the background while keeping the course page open.
The file training material is considered as completed when its download is over.
You can download the same file again till you have access to the course where it is included. Selecting the same training material from the course syllabus and click on Download Again on the course page.