Introduction
Sometimes, your company may report or want you to report training activities performed outside your platform so that all of your training activities, certificates and certifications are tracked together.
Reporting External Activities
To add an external activity, access your main menu, then choose the My Activities option and move to the External Training tab from the tab menu on the left. In this area, you can upload external activities and view those previously added. To add a new activity, select the New Activity button.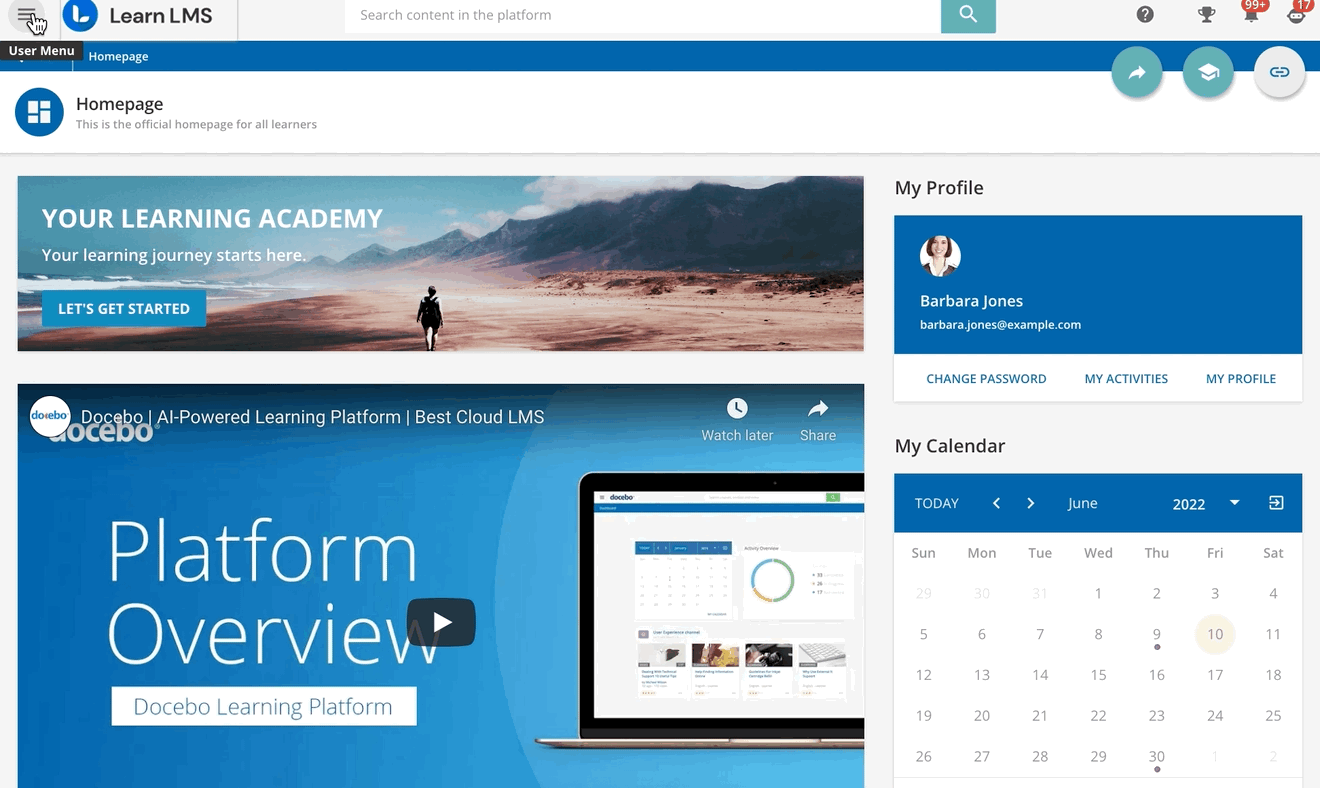 When you manually add external activities, you can upload files with the following extensions: DOC, XLS, PPT, GIF, PNG, TXT, DOCX, PPTX, XLSX, PDF, FLV, ODS, ODP, CSV, MP4, JPG.
Now, fill out the form with all of the required information and press Confirm. The activity is then added to the platform. Depending on your Administrator's preferences, the activity may need to be approved by him or her before being displayed in the system. In this case, check the Status column to see if the activity has been approved or rejected.