Introduction
Keeping your password safe is important to grant the security of your data. You can manage your password as described in this article.
Remember that your Administrator may have set certain password rules and limitations, such as character count or a dictionary check for common words, so any error messages during the password creation process may be a result of these rules.
Changing Your Password
If you need to change the password for your Go.Learn mobile app, move to the My Profile page by tapping on the menu icon in the top left corner, then on the arrow icon on the right of your profile picture, name and surname (at the bottom of the menu) and finally on the My Profile item to open your profile page.
Now, open the Change Password tab.
Remember that you will not see this tab if your Administrator didn't configure this option for your account.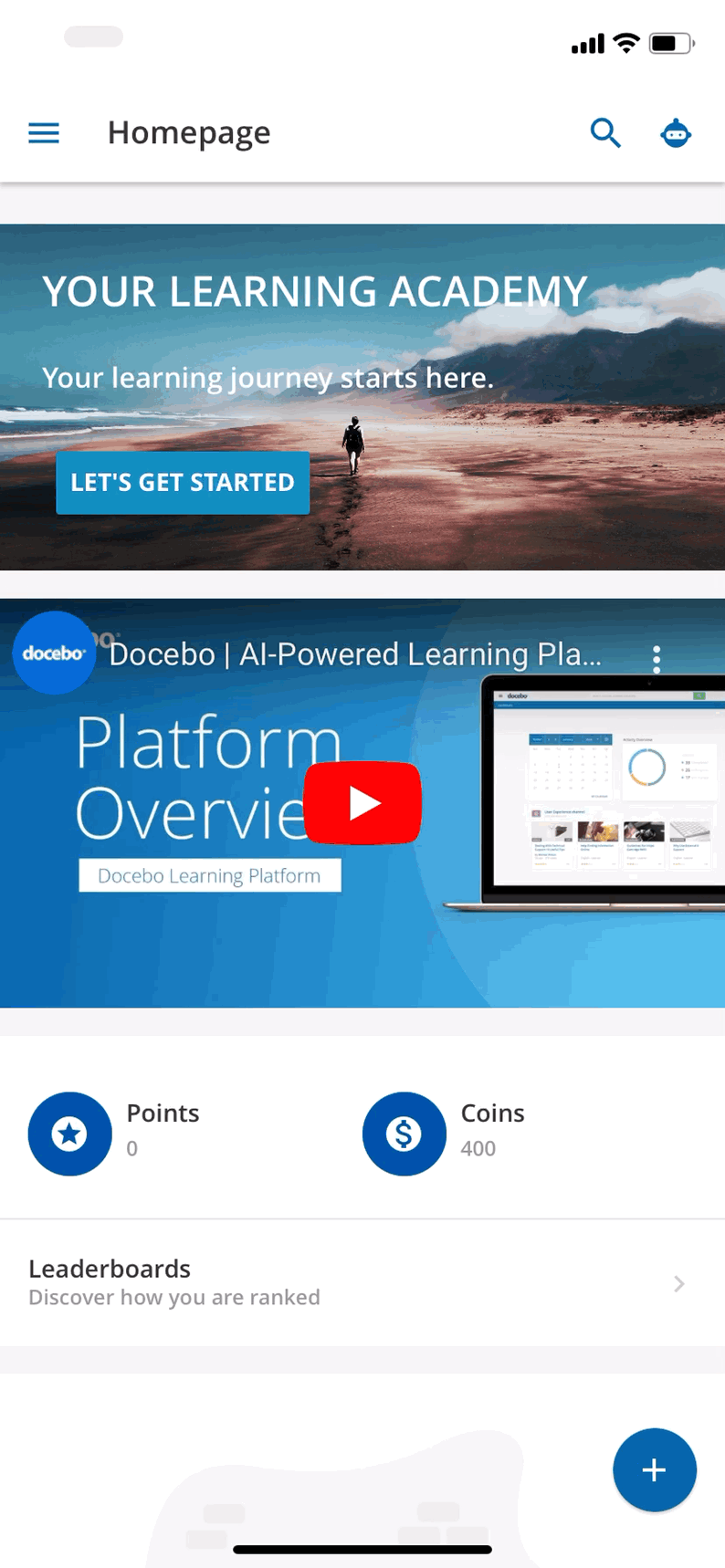 Insert your current password and your new password, then confirm the new password. Tap on Save Changes to confirm the update.
Please note that the password for your mobile app is the same as the one you use for your desktop platform — just like your platform's URL and your username —, so when you change your password on your mobile device remember to use the new password on the

desktop platform

as well.
Retrieving a Lost Password
If you forgot your password, you can reset it by tapping on Lost Password on your app's login form. Then, type your username or the email address that corresponds to your user account in the platform and tap on Send Reset Link.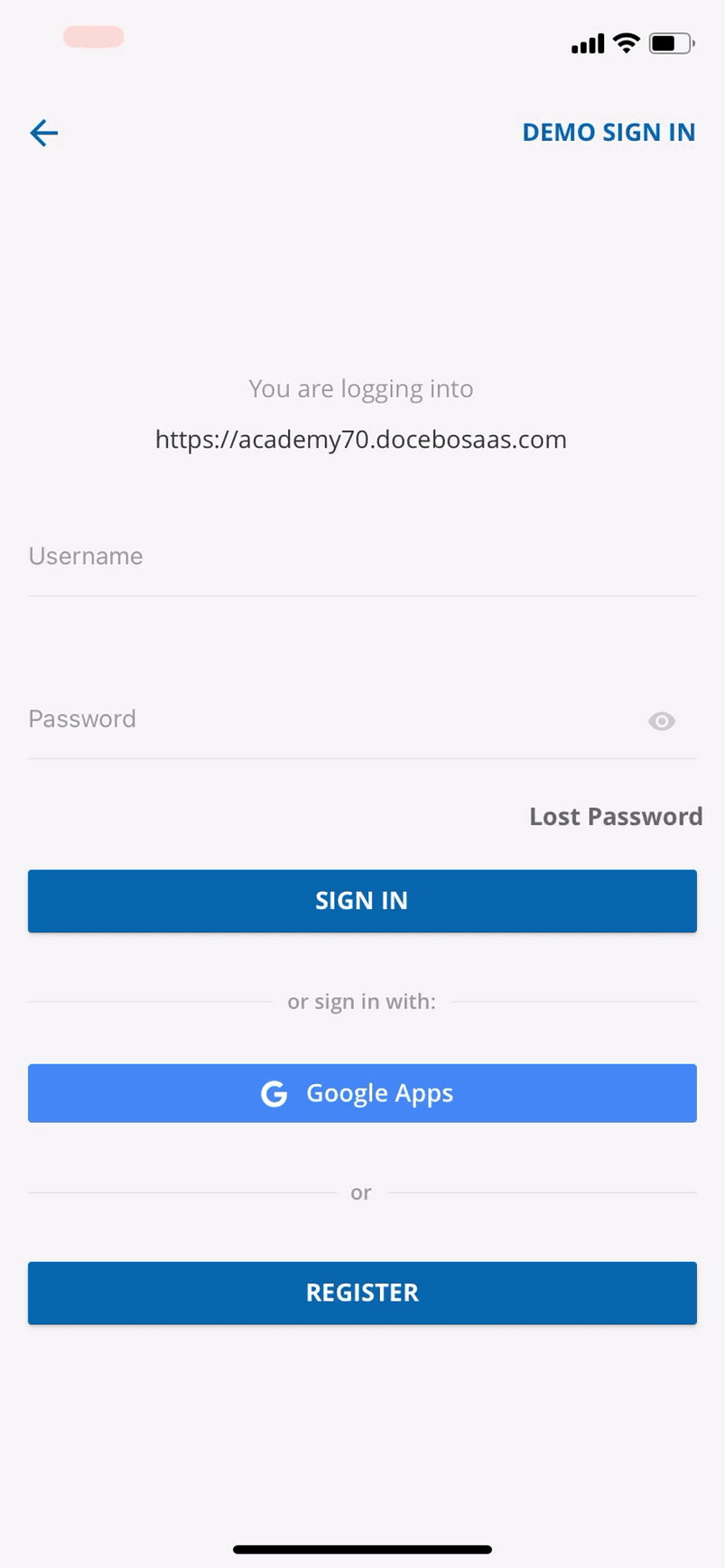 You will receive an email that will include a link and instructions regarding how you can reset your password. Please note: To reset your password, you have to access your email account from your mobile device or from your pc.
You have 24 hours to reset your password from the time you tap on the corresponding button on the login form. After 24 hours, the reset link provided in the recovery password email will expire.
Remember that you may not be allowed to reset your password, depending on how your Administrator configured your account.
Password Restrictions
There are a few password restriction policies that are forcibly applied. These policies cannot be changed. Passwords cannot contain:
Only sequences or repeated characters (12345678, 22222222, abcdefg)

Adjacent key placement (qwerty, asdfgh)

Common, easily-guessable password terms (password, password123, admin, administrator)